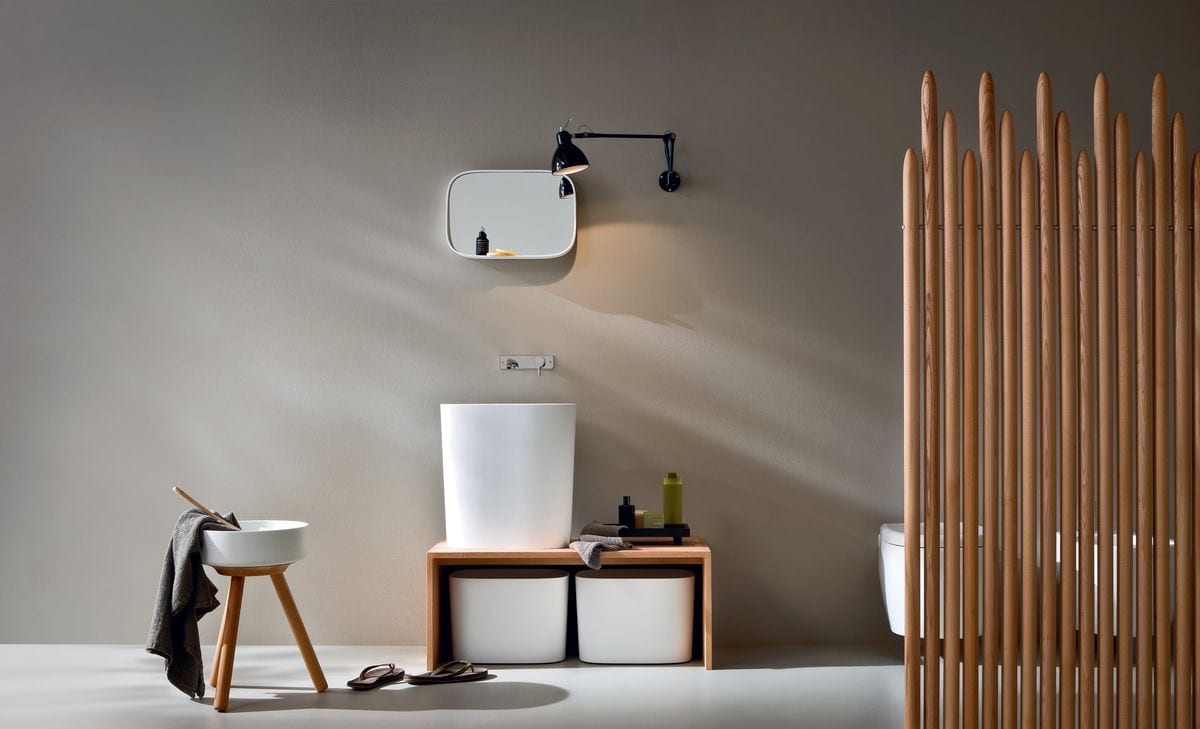 CONTEMPORARY
PRODUCTS
INTRODUCING
MATERIALS
FUNCTIONALITY
& DESIGN
PRESENTATION
AGGELADAKIS material concept counts more than 30 years of evolution and development in the Hellenic market of architecture and construction materials. The family is bound by every member's dedication in offering high quality services as well as modern architectural materials and products. The consistent exploration of the design market is reflected throughout the operation and has led to the creation of an exhibition space demonstrating products with durability and aesthetic excellence. Carefully selected lines from leading manufacturers are available for you to discover through the recommendations and guidance of a team that intends to help you come up with the ideal solution.
LATEST PRODUCTS
LATEST NEWS
April 13, 2016
"Rombini is a project consisting of three models: tiles, mosaics and relief elements. It seeks to provide a complete response by offering multiple combinations; rhythmic and colorful blends which go from the tile to the mosaic, from the mosaic to the relief, from the relief to the tile." Ronan Bouroullec
April 5, 2016
In a world first, the Meridian In-Tank Wall Hung Pan from Roca integrates the cistern and buttons into the pan itself, eliminating much of the bulk associated with traditional toilets. The Meridian In-Tank is pure minimalism and innovation with the added benefit of easy installation that will revolutionise the bathroom space.